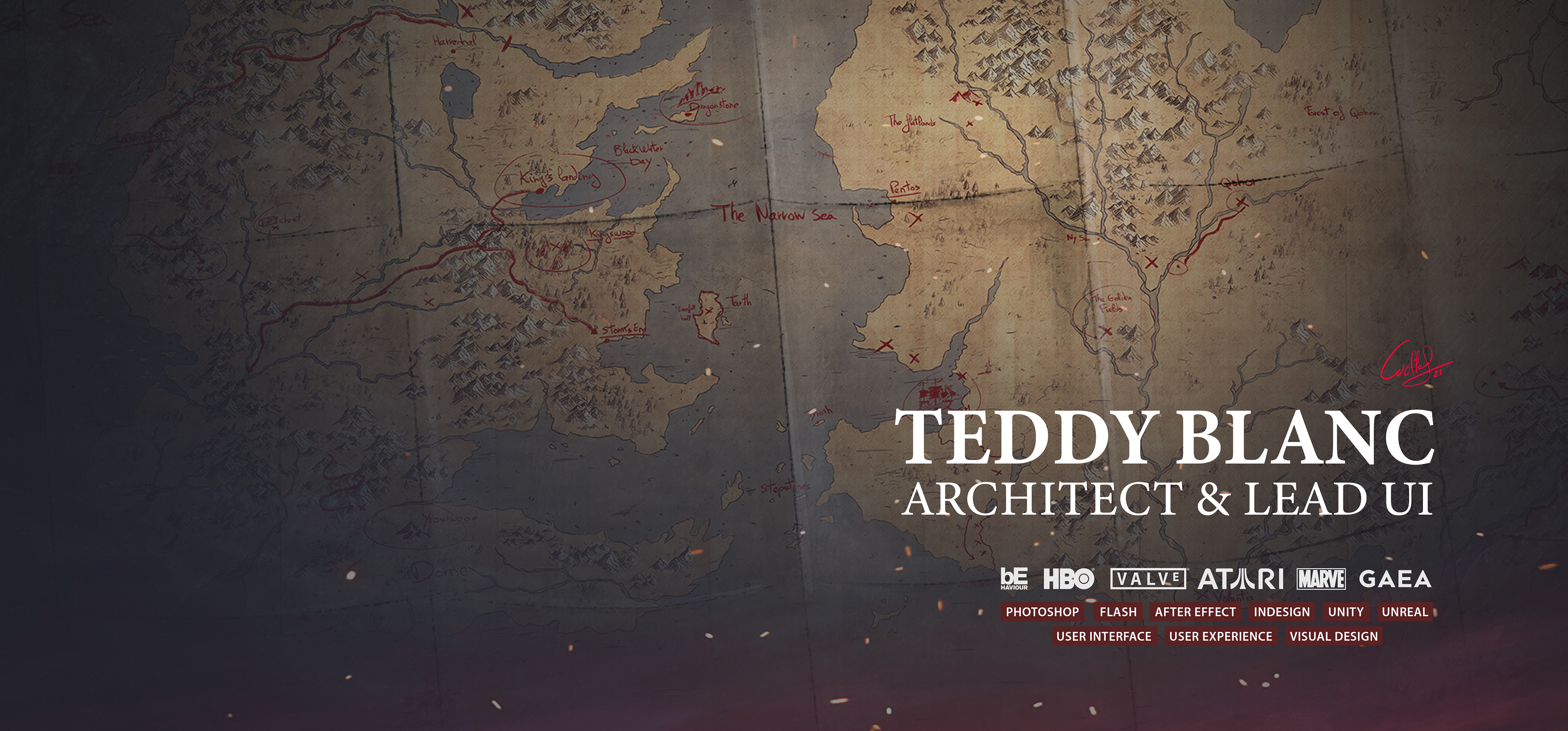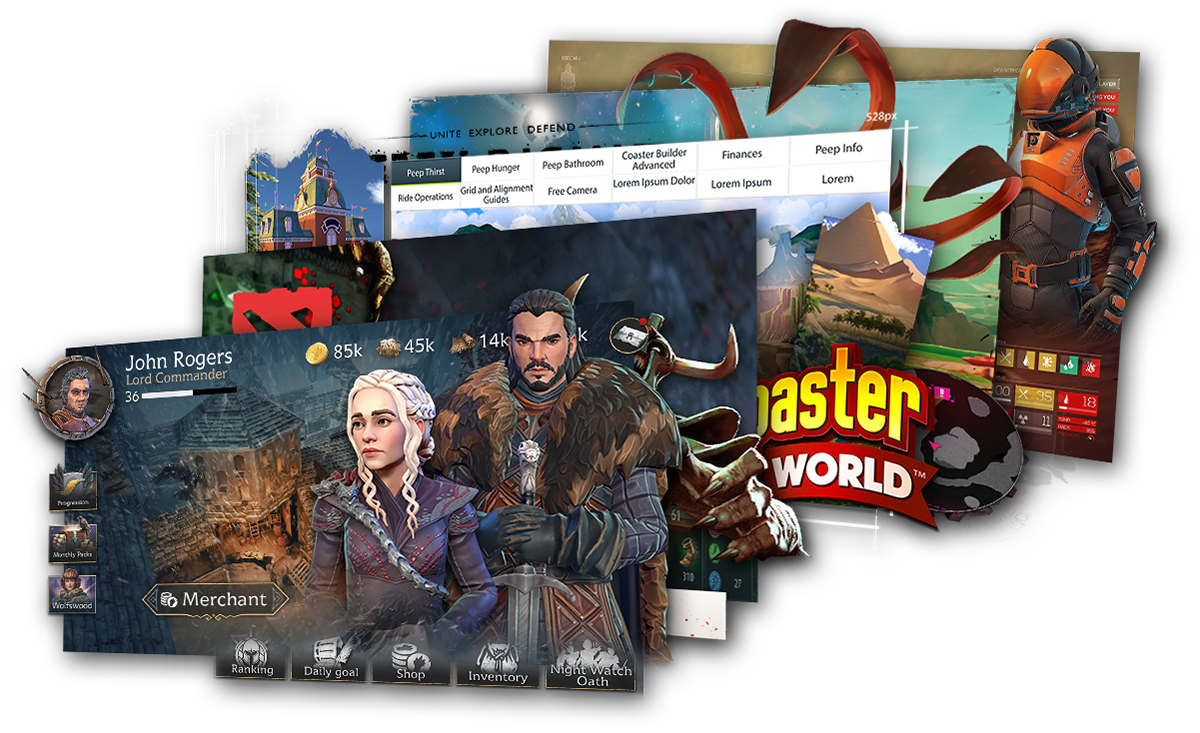 We saw, interacted, and played with UI everyday without know. As an architect, human behavior hand spatial design are my brain focus. Keep your mind open is really important, you never stop thinking for interface, everything you show need to represent an idea and served something. 
I really enjoyed created new stuff for people around the world. I do a lot of Tshirt, Poster, Mousepad, Bag, but I also worked on Mug, Figure, and recently Book. Some licence I touch:

Dota 2, Evolve, Marvel, Starcraft 2, God of War, Mass Effect 3, Terminator, Steven Universe, Power Rangers …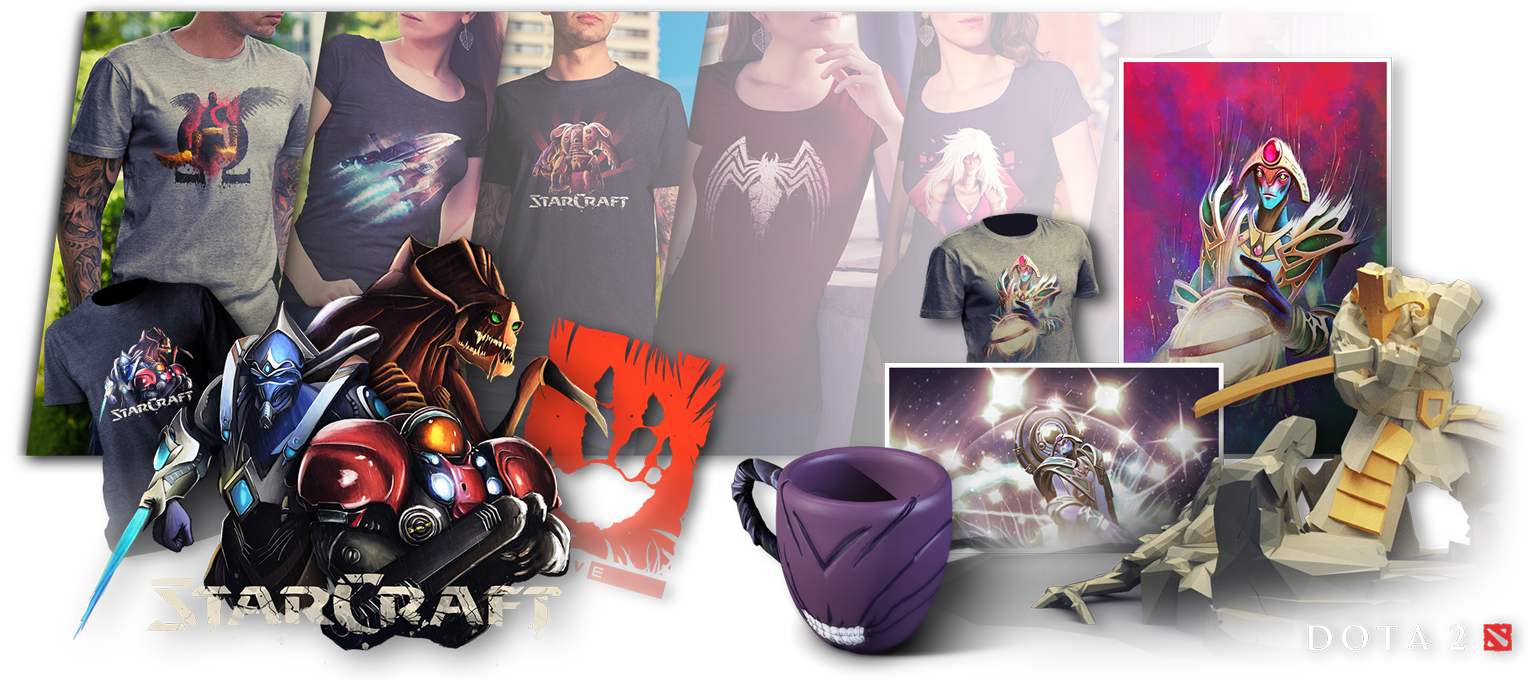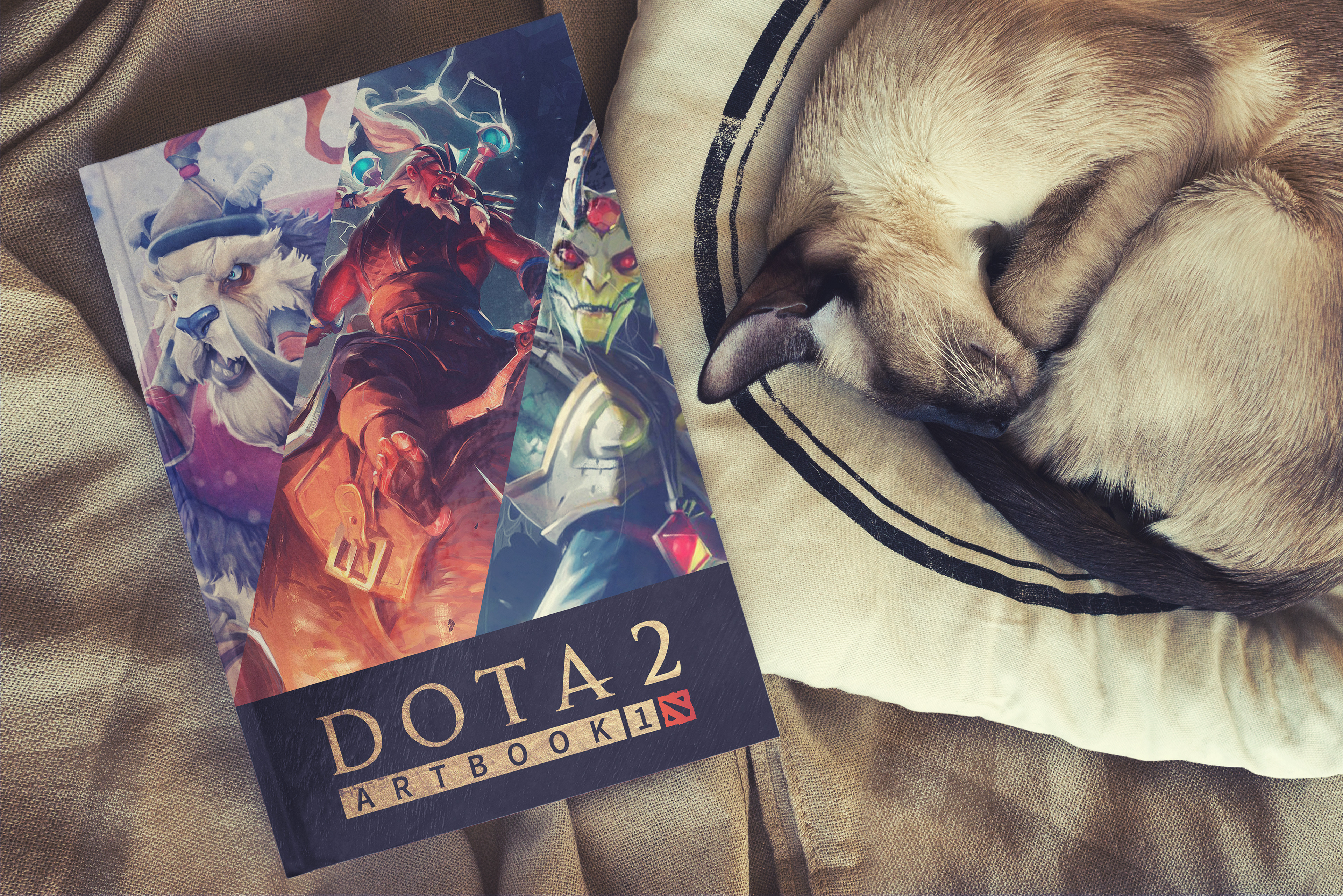 The original idea was to show all heroes in a book, thousand assets later, the first mockup was done. It's was bigger as I expected when I started the project, but was also awesome!